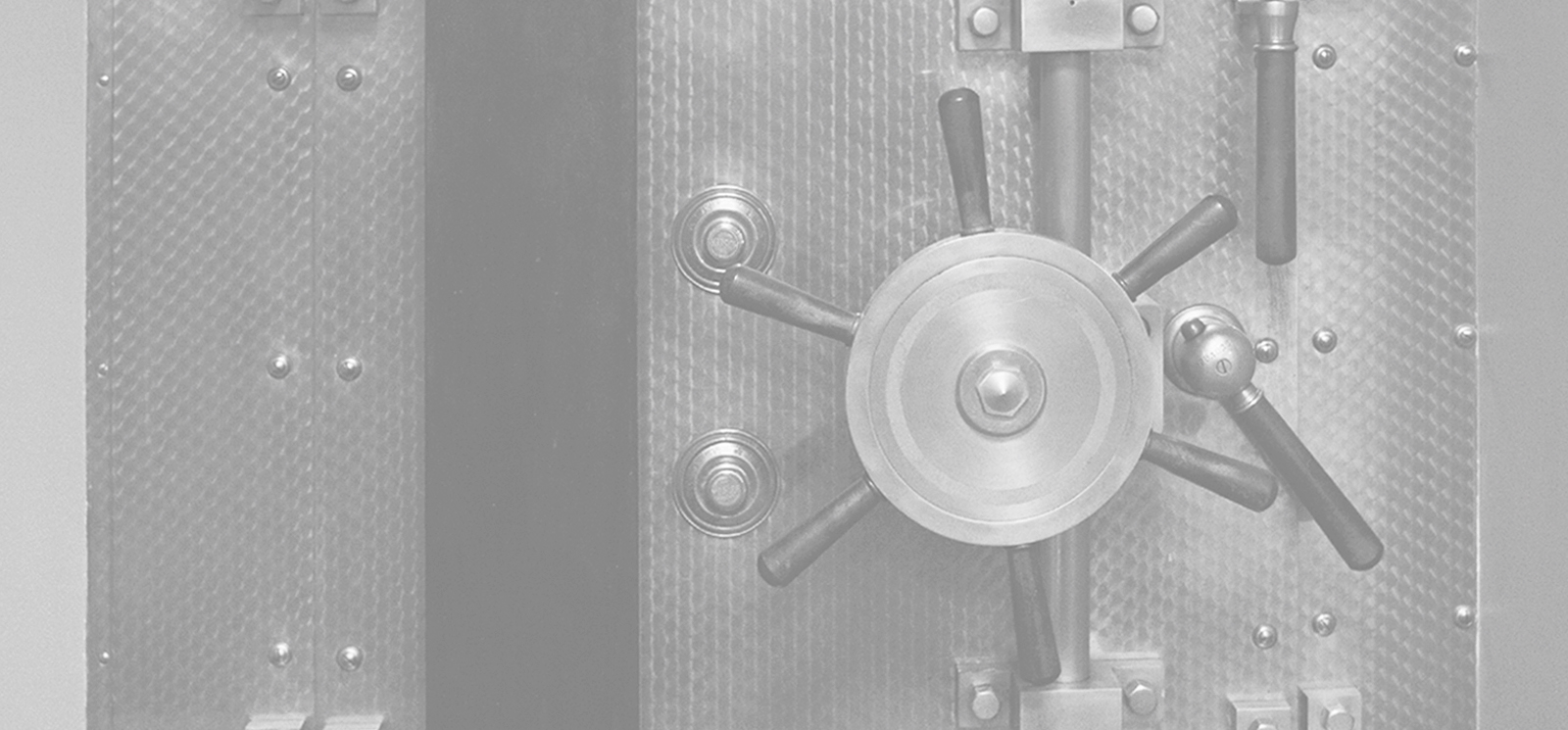 To Our Valued Clients,
F&M Bank exists today for three very important reasons. First, to provide financial services for our clients which enable them to live out their personal and professional dreams. We exist to serve you, our valued clients. Second, to provide our team members with a means to a living, to help them raise their families and live out their best version of themselves. Third, to make a greater impact in the communities we serve as a team versus individuals. As F&M Bank continues to build upon "One Team, One Culture, with One Vision," we want to continue to keep our "Why" at the forefront.
Looking back at 2022, we have all had to deal with a lot of change including major swings in the stock market, increasing interest rates and rising inflation. The last few months have continued to show a positive move in the Federal Reserve's mission to get inflation back to the 2.0% mark. It appears that inflation has peaked and is slowly headed in the right direction. Be patient, as this could take a few more rate increases along with the necessary time to achieve "normal" inflation again. Even with changes, there are constants such as, Mid-term elections yielding similar results, strong commodity prices as demand continues to outrun supply, and a strong labor market. No matter how much things change or remain the same, you can always rely on your F&M Team for trusted financial advice for your personal or professional goals.
As the world, and banking to be more specific, continues to evolve, we know the products and services we provide you need to evolve as well. Over the past year, we have reached out and asked you where we can improve. With that specific feedback and the help of some industry experts, we are taking a comprehensive look at improving your banking experience not only for today, but also into the foreseeable future. We are looking at improving efficiencies along with becoming more innovative to help improve your overall experience. Over the coming months you will learn about exciting and innovative changes coming to F&M, including an updated internet banking solution. We ask for two things as we embark on these changes. One, honest feedback from you; we are always looking for ways to improve and constructive criticism from our valued clients is always appreciated. Two, patience as we implement some of these changes. For those of you who wish for the basic and consistent banking experience you have always appreciated at F&M, we promise that it will still be available with a friendly smile.
As we welcome 2023, we want to thank you, our valued clients, for allowing us to serve you. We are successful because you are successful.  As always, "One Team, One Culture, with One Vision."
With Gratitude,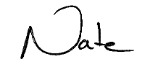 Nathaniel W. Dunn
President & CEO