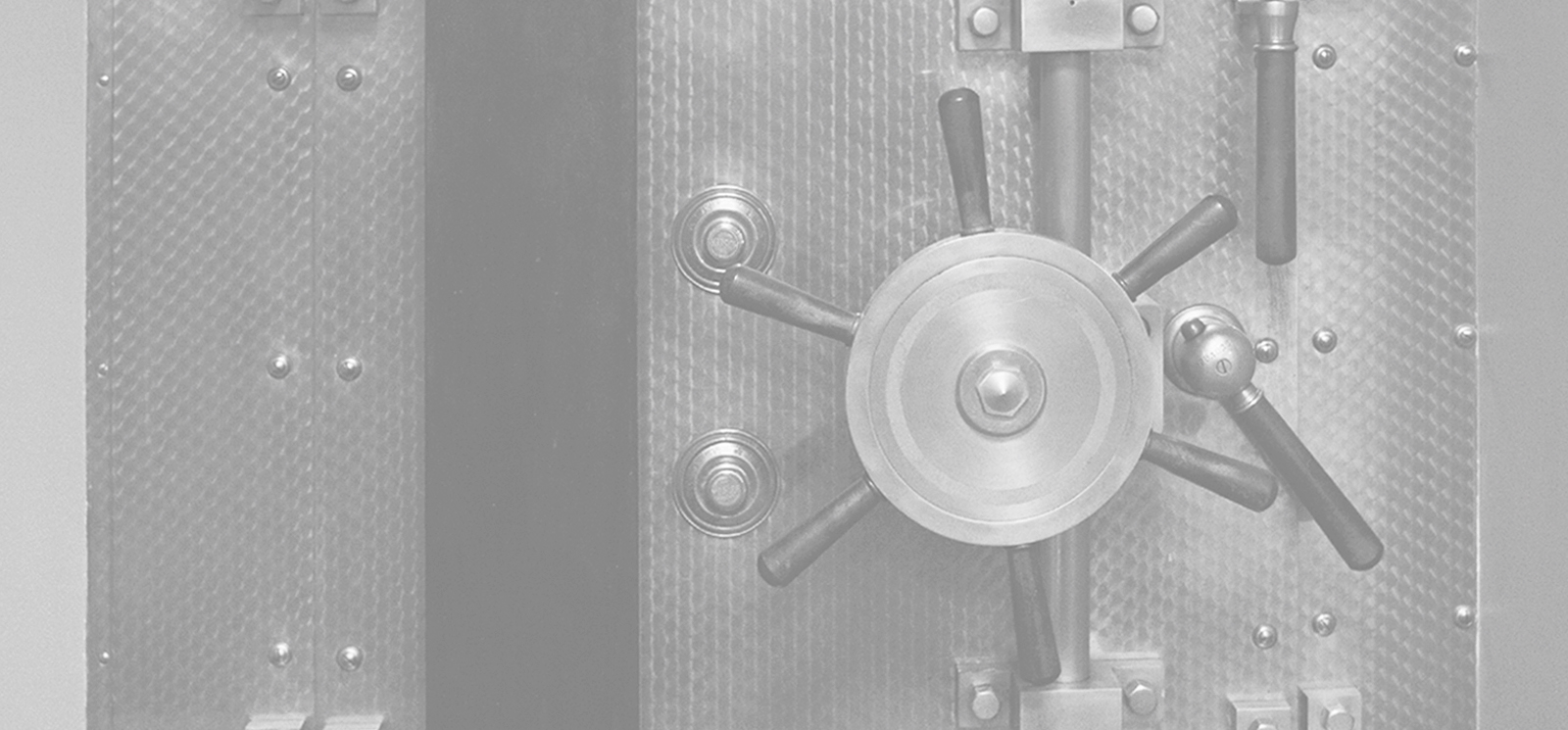 Dear Clients,
The COVID-19 pandemic has certainly affected every one of us on a personal and professional level. We have all adapted to social distancing, wearing masks and changing routines. Our team has certainly become closer during these challenging times.
Throughout the pandemic our organization has always kept servicing our clients a high priority, along with the safety of our team. We continue to allow lobby access by appointment. We are finding ways to always improve our technology, while using Microsoft Teams and Zoom in connecting with our clients. You, our valued clients, have figured out how best to utilize our drive-ups, mobile app and internet banking options to conduct day to day banking. We will continue to evolve together. Thank you for your patience and grace as we navigate these uncharted waters.
Our team was on the cutting edge of the Paycheck Protection Program (PPP) offered by the Small Business Administration (SBA). Being a preferred lender with the SBA (pre-pandemic), we were familiar with the technology and portal, which gave us a head start. Our team began submitting applications at 3:00am on the first day the PPP portal opened. We knew just how important these loans were to our local small businesses. F & M submitted and garnered approval on over 700 PPP applications for a total of $137 million in loans. We were truly there when our clients needed us most. Our team is currently well into the forgiveness phase of round one and now beginning to receive applications for round two.
Mortgage rates have fallen to all-time lows, which means lots of refinances and purchase money mortgages. With a few key hires and some internal promotions, we have built a team that was ready for the boom in mortgage activity. With the 200-300% increase in activity, we appreciate your understanding and patience in dealing with longer than normal turn times on these loans. A huge thank you to our mortgage team and their willingness to help each and every valued client.
For the first time ever, our annual all team member training held on Columbus Day had to move to a virtual event. The online training was very well accepted and only possible through the efforts of our human resources and marketing teams. We look forward to being back together again this October.
Volunteering has never been more needed than it currently is. We are so very proud of our team's efforts in helping clients and friends clean up after the devastating Derecho that struck Central Iowa. The Minnesota team has been extremely active as well, with one example being their participation in the Sleep in Heavenly Peace (S.H.P.) project. Speaking of S.H.P., Keith Kramer is leading a local chapter in Delaware County with the help of many local team members and community volunteers. All these efforts show our complete commitment in the communities we serve.
As we begin 2021, we are so grateful for the wonderful team we have built and you, our valued clients, who choose to bank with F & M.
With Gratitude,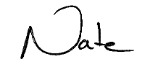 Nathaniel W. Dunn
President & CEO
Consolidated Balance Sheet
In Thousands
Liabilities
| Deposits | $535,268 | $458,671 |
| --- | --- | --- |
| Other Borrowings | 60,000 | 43,500 |
| Other Liabilities | 4,182 | 3,945 |
| Total Liabilities | $599,450 | $506,116 |
Stockholders' Equity
| Common Stock | 223 | 223 |
| --- | --- | --- |
| Surplus  | 11,147 | 11,147 |
| Retained Earnings | 69,691 | 64,864 |
| Total Stockholders' Equity | 81,061 | 76,234 |
| Total Liabilities and Stockholders Equity | $680,511 | $582,350 |