This is designed for Bank Customers age 50 or better, who enjoy group travel, education and social opportunities. By choosing one of our qualifying accounts, you can become a member.
Free club checks

Activities and Events

Free ATM/Debit Card

Free Money Orders

Discounts on Safe Deposit Box Rental

Free copies of personal documents

Free laminating

Free Notary service

Free signature guarantee

Refer a Friend!
Would you like to have a friend join you on one of our trips? Do you know someone who would benefit from the friendly and helpful service F&M Bank offers?
Please note: Due to the current travel restrictions and guidelines, travel plans are subject to change.
2023 | Tour of Australia : TRIP IS FULL!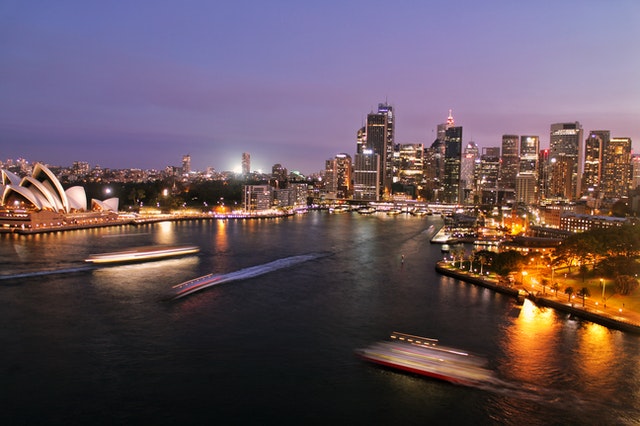 Join us for an Australian tour, featuring Sydney, Alice Springs, Yulara, Cairns, and Melbourne!
February 9-24, 2023
Optional: New Zealand Pre-Cruise Independent Adventure
January 26-February 11, 2023
2023 | American Queen Steamboat (Lower Mississippi)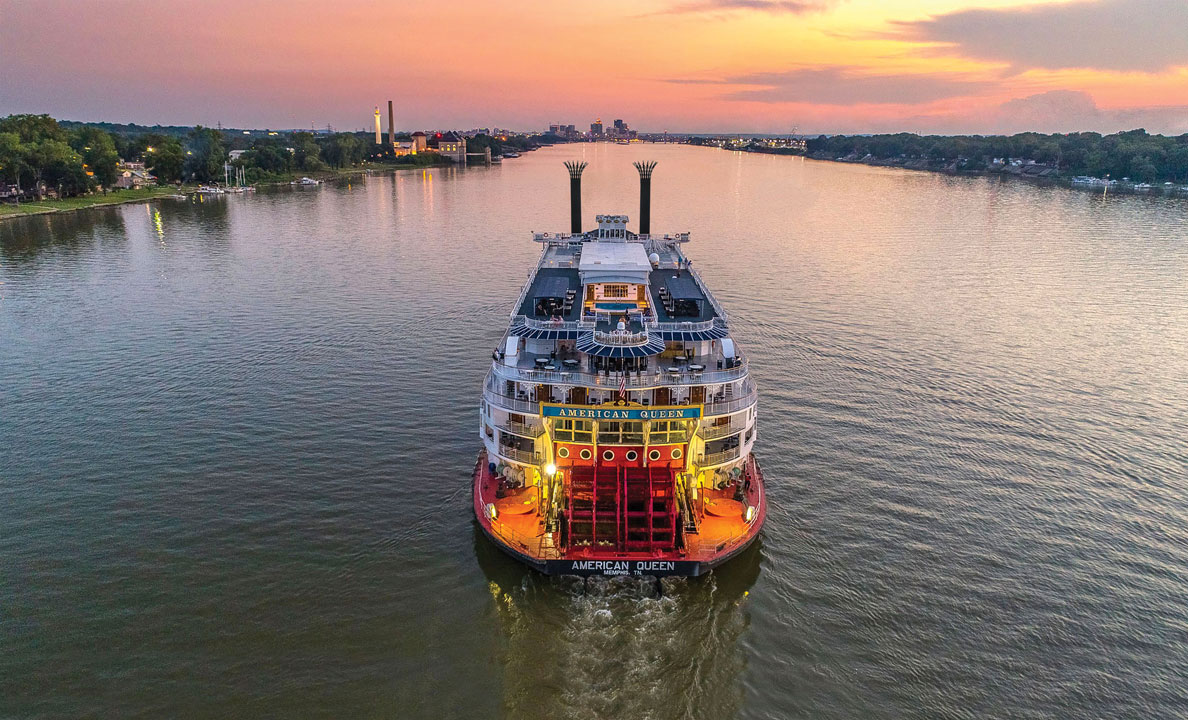 Join us for a trip down the beautiful Mississippi!
September 9-18, 2023
2024 | Hawaiian Adventure